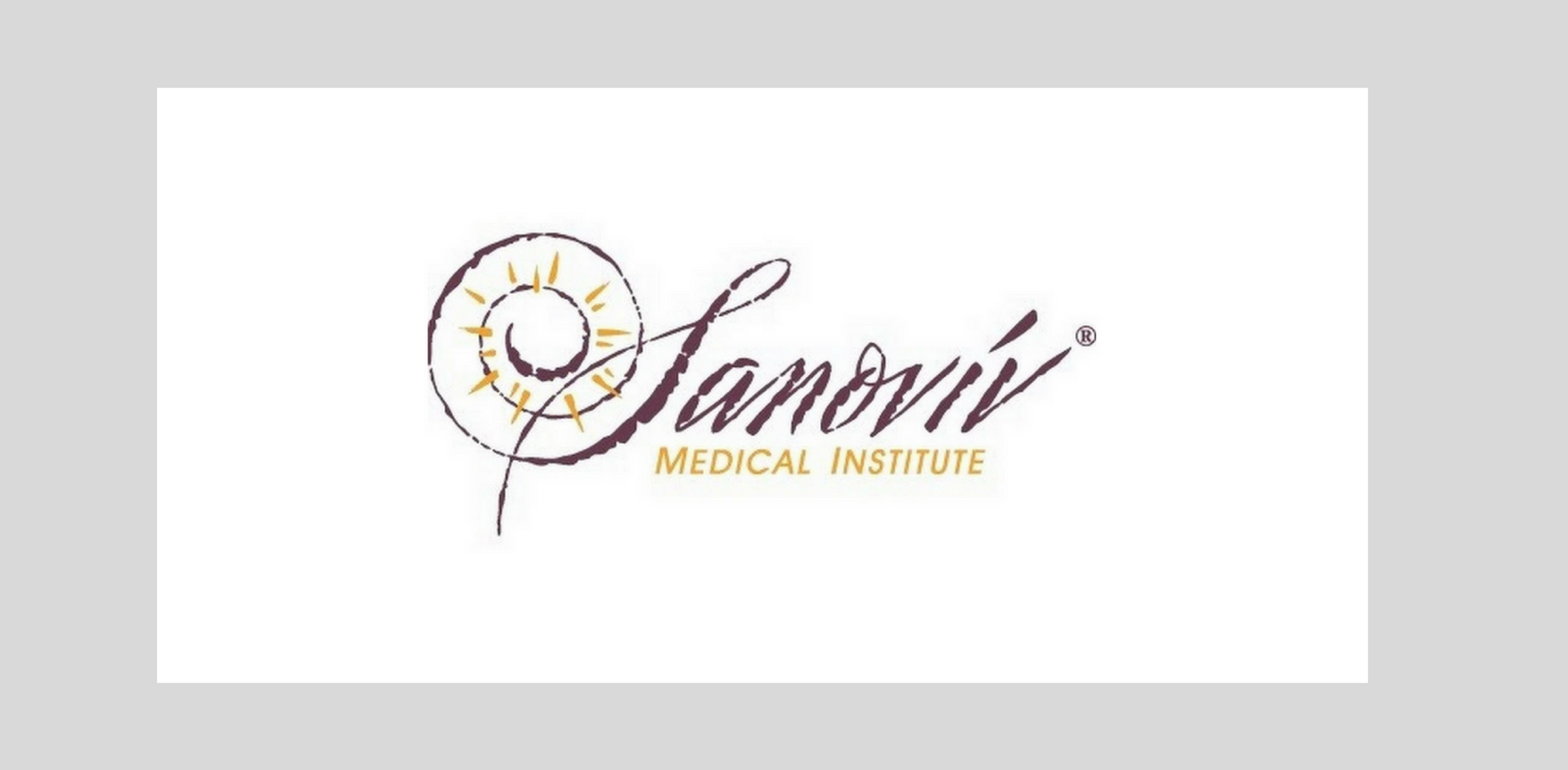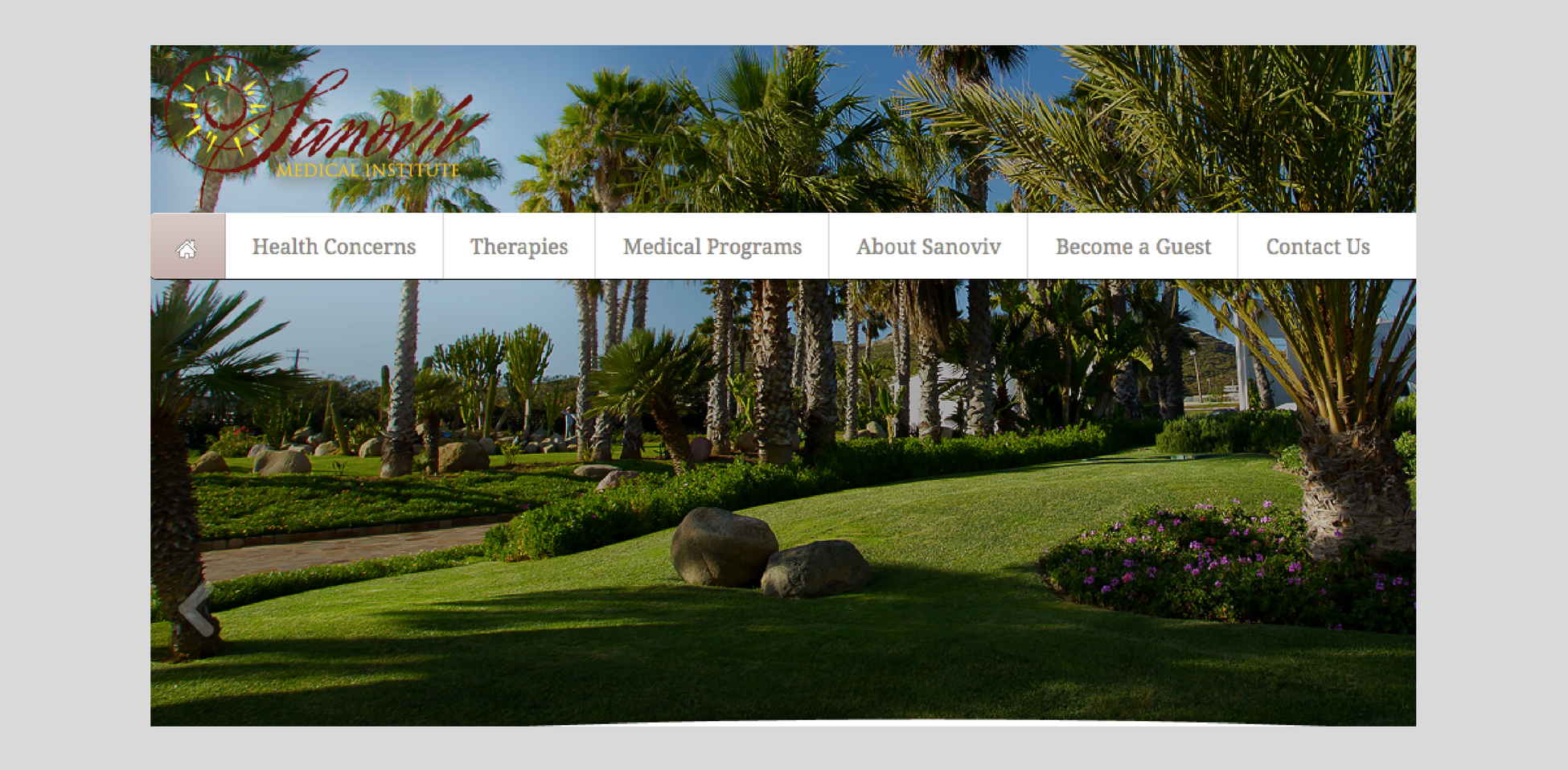 Vibrant Community Service Partner
Sanoviv Medical Institute
Sanoviv Medical Institute is a state-of-the-art, fully-licensed hospital and health resort that offers a unique blend of conventional, alternative, and integrative programs to help maintain your good health and to treat a wide range of diseases. Our beautiful 10-acre facility is located in Rosarito, Mexico on the Baja coast overlooking the Pacific Ocean.
Our approach is hand tailored to suit your biochemical individuality, using a customized protocol made just for you. Whether you are coming for a Healthy Get-Away or Intensive Cancer treatments, from the moment you are picked up by our courteous professional drivers to your goodbye hugs at the end of your program, you become part of our family.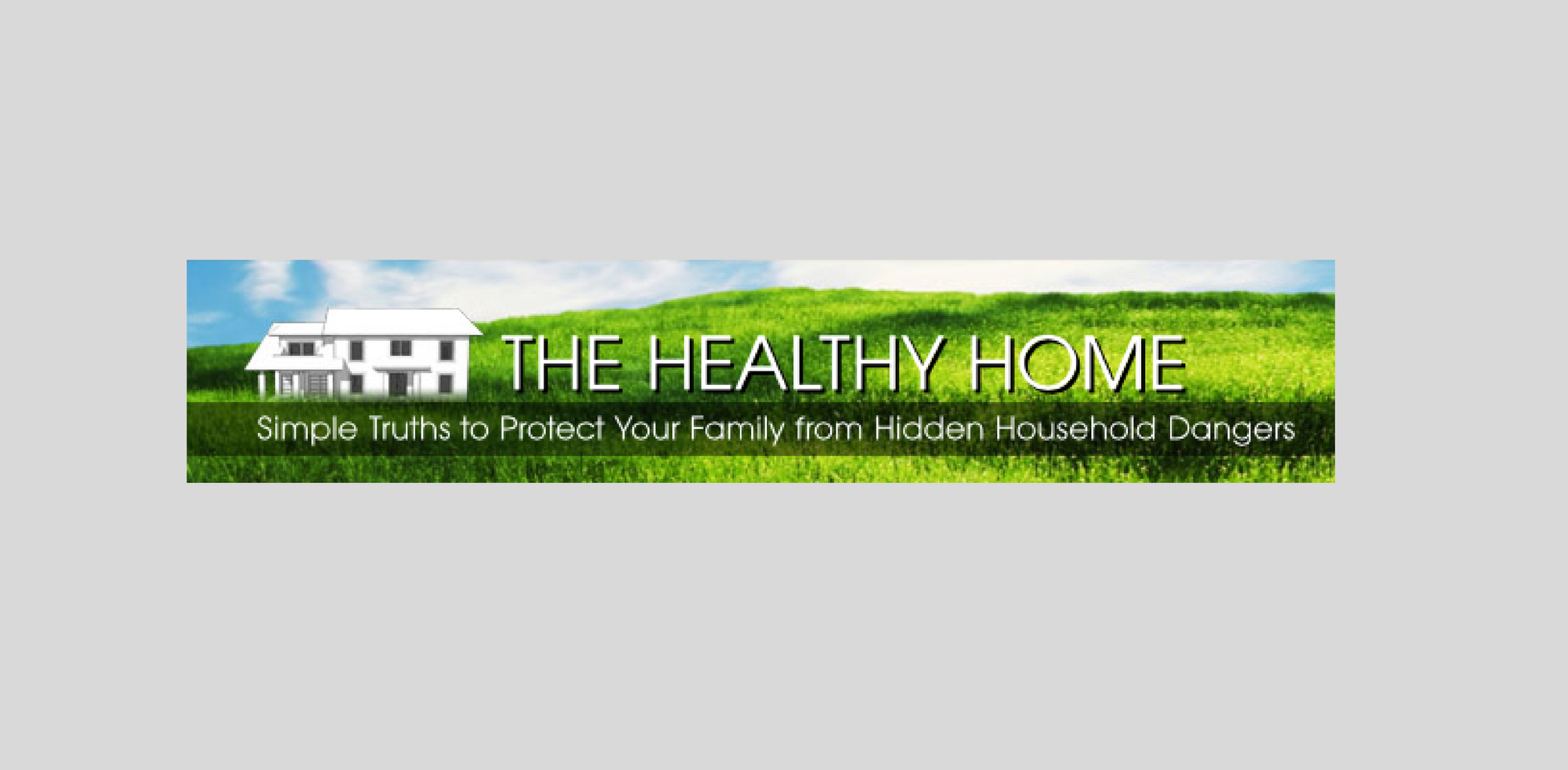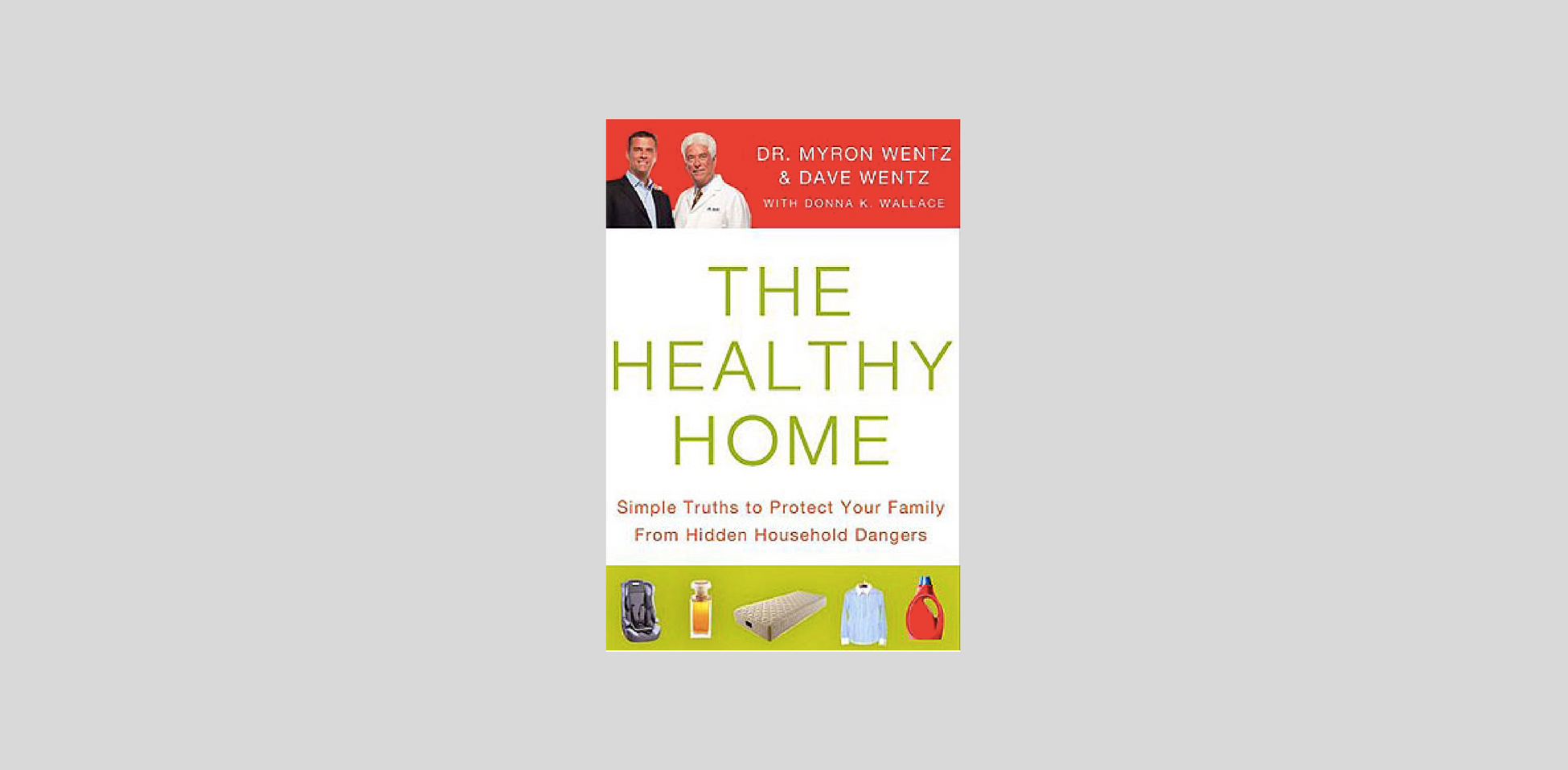 Vibrant Community Service Partner
The Healthy Home
Take simple steps to protect your family...
Almost overnight, a toxic world has been built around us, slowly manipulating how we eat, sleep, work, play…how we live.  And the consequences of these conveniences have never been documented together in one place, until now.
The Healthy Home isn't only a comprehensive look at the dangerous poisons within your home but is a guidebook of simple solutions that will help you live a life free of the toxic burdens society has created, packaged, and sold to you as necessities of everyday life.  As you read, you'll begin to learn about the science behind the positive choices you can make to improve you and your family's most important resource—your health.
With the help of The Healthy Home, you'll learn about the dangerous substances you may be exposed to on a daily basis, and the simple but effective changes you can start making today that will help you and your family reduce your toxic burden, circumvent the risks of the modern world, and live a healthier life.
Make the choice to create a healthier environment for you and your family—pre-order The Healthy Home now and discover the simple truths that will protect your family from the hidden dangers within your very own home.