Nousha Behbahanian
Hello, I'm Nousha.  I'm committed to inspire, empower and guide our community to live a vibrant fulfilling life. I believe that we are all destined to meet certain people along the way. Consider that your visit to this page, is no accident.
As a Vibrant Lifestyle Entrepreneur, Mentor and Coach, I stand for a world free from disease. I'm passionate about elevating health on the planet by providing holistic family health and health education, serving a global community. I mentor all kinds of individuals from health care professionals to teachers, to bankers, to entrepreneurs and stay at home moms. I empower and guide these individuals to create a life they love; as they elevate their health physically, emotionally, mentally, financially and spiritually.
Raised with the philosophy that it's important to get a good education, I graduated from the University of British Columbia with a Bachelor of Commerce Degree and later earned my Master of Arts in Leadership from Royal Roads University. I acquired a great job as a Change Management Consultant, created an above average lifestyle and started to move up the corporate ladder.  As the years passed, I felt restricted by the institutional structure and rules.  My physical, emotional, mental and spiritual health were compromised as I forced myself to keep up with the rat race.
I yearned for the day when I could create life on my own terms; a life I could truly design, every single day.  I wanted to own a thriving heart-centered business, with no boss, no office politics and no commute.  A life where I could realize my potential while being abundantly rewarded for my contributions.
My actions were mere whispers of my heart screaming for change.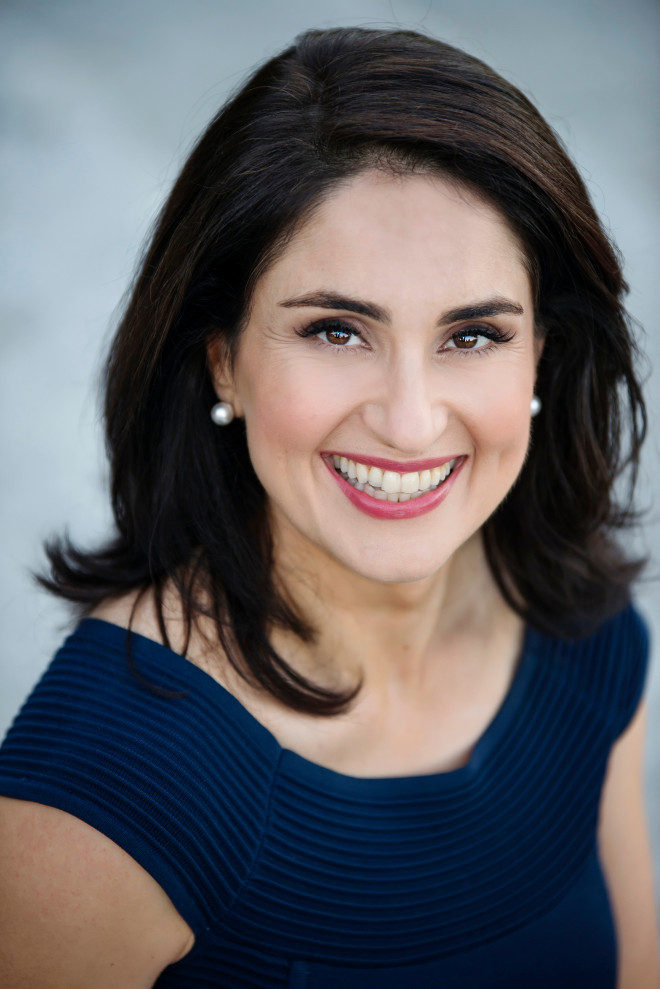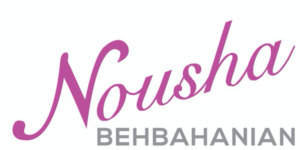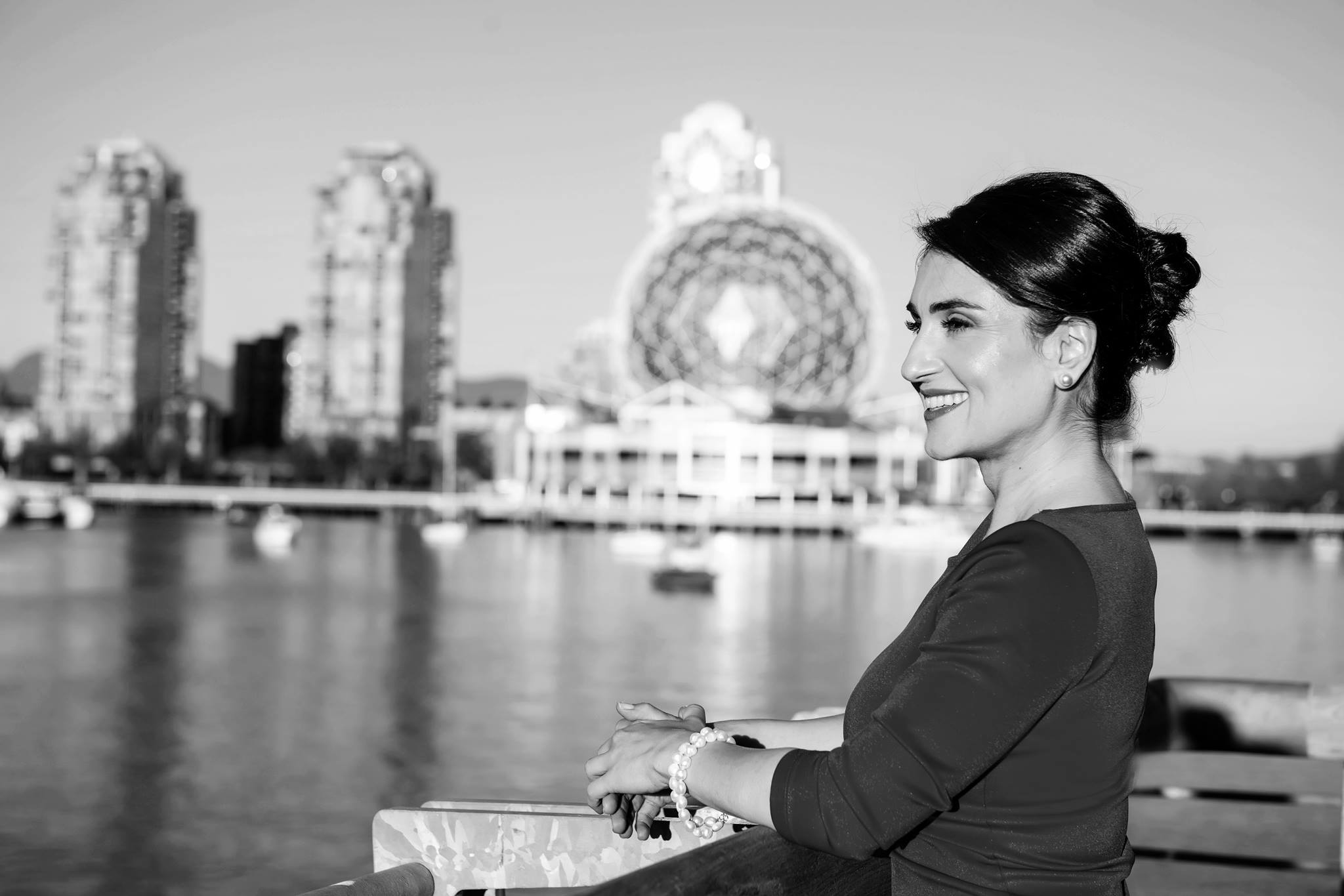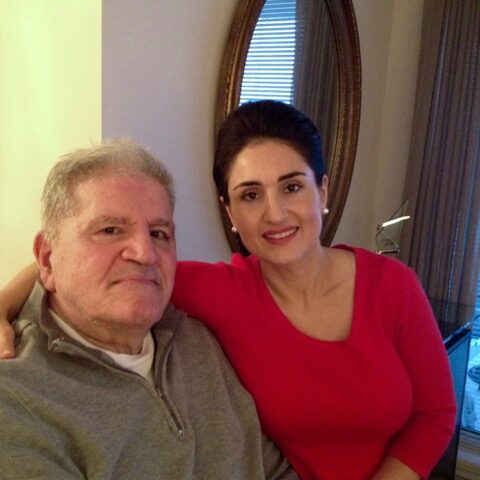 Our Story
My father's health was plagued by a degenerative disease and as I looked around, more and more friends and family members were suffering from diseases which I later learned are preventable, lifestyle diseases.  The combination of my commitment to health for everyone around me and my desire for more freedom, peace and harmony in my life, placed me on a path of growth and awakening.  I began to transform myself from the inside out.
Today, I am blessed to see my father's health drastically improved.  I now see what's possible for others who are suffering from disease.  For this reason, I founded Team Living Legacy to be a force to elevate health on the planet.  In only 3 years of embracing this new path of being a business owner, the proven turnkey business system that I followed supported me in living life on my own terms.
I wake up every morning deeply appreciating the contribution I can be and the opportunity to consciously design a life I love.
Now that I have created life on my own terms, I'm driven by my passion to inspire, empower and mentor individuals whose paths intersect with mine and are inspired by my story and what's possible for their life.
Are you ready to design a more vibrant fulfilling life?
Download Your 7 Step Checklist To Design Your Vibrant Fulfilling Life!